ICIAP 2021 is the 21st edition of a series of conferences organized biennially by the Italian Member Society (CVPL, ex GIRPR) of the International Association for Pattern Recognition (IAPR).
13th – 17th
September, 2021 – Welcome to Lecce, Italy
The focus of the conference is on both classic and recent trends in computer vision, pattern recognition and image processing, and covers both theoretical and applicative aspects, with particular emphasis on the following topics:
Video Analysis & Understanding

Pattern Recognition and Machine Learning

Deep Learning

Multiview Geometry and 3D Computer Vision

Image Analysis, Detection and Recognition

Multimedia

Biomedical and Assistive Technology

Digital Forensics and Biometrics

Image Processing for Cultural Heritage

Robot Vision

Brave new Ideas
Accepted papers will be included in the ICIAP 2019 Conference Proceedings, which will be published by Springer in the Lecture Notes in Computer Science series (LNCS).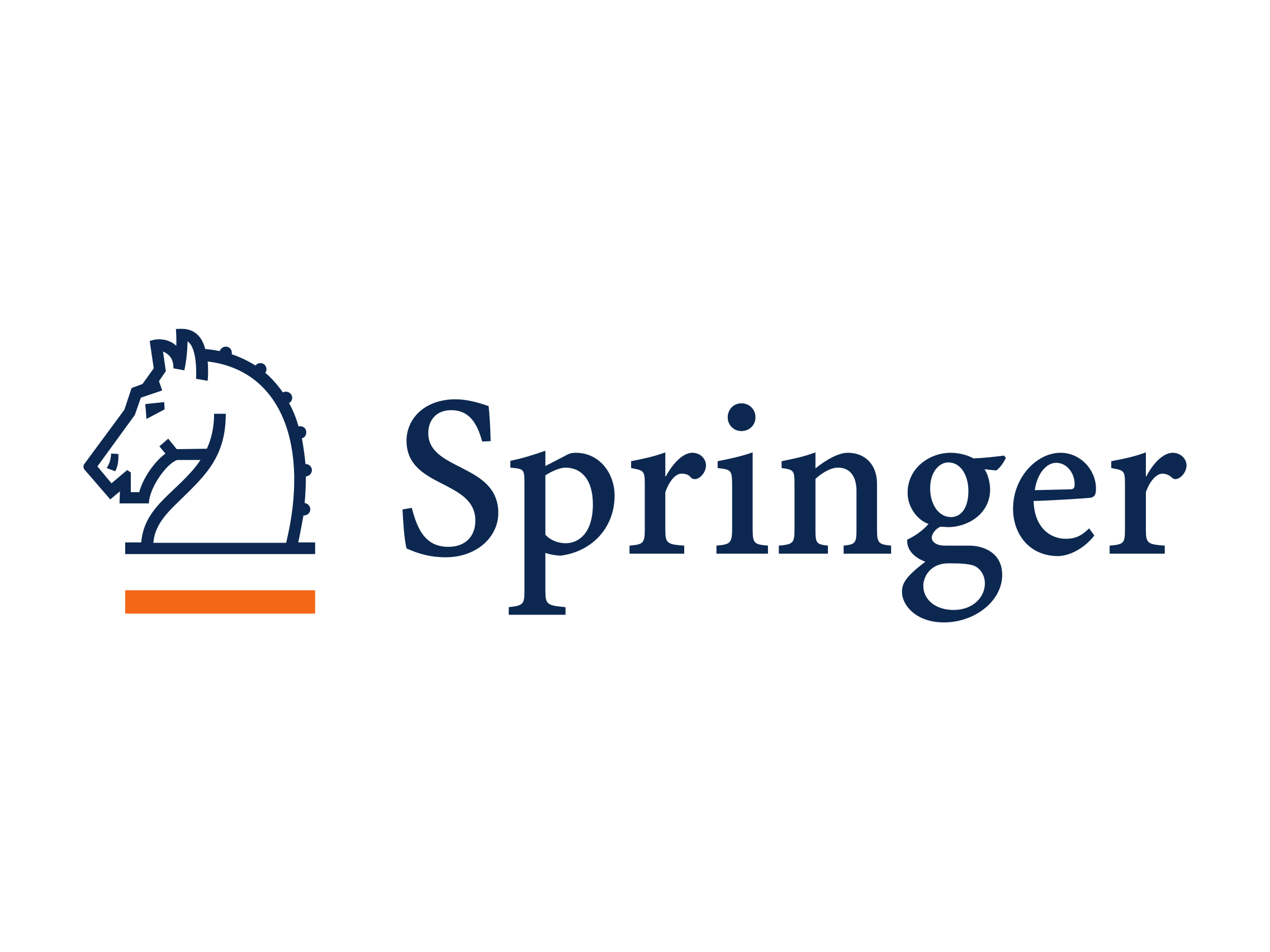 The first two days will be allocated for Tutorials and Workshops;
The last three days are for the main ICIAP conference;
For each conference day, we will have highly recognized keynote speakers in the scientific field, as listed above.
There will be oral and poster presentations as usual, but for accepted paper for oral presentations we will provide authors the possibility (as an option) to present a poster for further discussions of their works. There will be a printing poster service in order to allow presenters to find their printed poster at the reception desk (as already done for other conferences organized in Lecce)
About the social events
There will be a welcome party on September 15th. Place not yet identified although many options already planned.
Gala dinner on September 16th most probably at Chiostro dei Domenicani, where local organizers have already run the IWCV 2016 Gala dinner.
More details will be available on the ICIAP2021 website (most probably will be www.iciap2021.org).
Conference dates and schedule
Call for challenge proposals: December 1st, 2020

Workshop proposals: March 1st, 2021

Paper Submission : May 5th, 2021

Notifications to Authors : June 15th, 2021

Camera Ready Papers Due : July 12th, 2021

Challenge deadline: June 12th, 2021

Early Registration Deadline : June 26, 2021

Tutorial Date: September 13th 2021

Workshop Dates: September 14th, 2021
Conference dates and schedule
Conference Dates: September 15th – 17th , 2021
Tentative Arrangement of Sessions:
Sept 13-14: Main conference registration plus Workshops/Tutorial day
Sept 15: Main conference – Industrial Session (Demos, panel). Conference Welcome
Sept 16: Main conference – Conference Gala Dinner
Sept 17: Main Conference full day
Submission Process:
The Microsoft CMT platform will be used for submission and managing all the review process.
Organizers will provide Springer direction to build manuscript in Word and Latex based on Springer LNCS Information for Authors of Computer Science Publications.
Reviewing Process:
Double blind reviews
Reviews Start: April 6, 2021
Reviews Deadline: June 5, 2021
Program Chairs Preliminary Decisions: June 10, 2021
GENERAL CHAIRS
TECHNICAL PROGRAM CHAIR
AREA CHAIR
WORKSHOP CHAIR
TUTORIAL CHAIR
SPECIAL SESSION CHAIR
INDUSTRIAL CHAIR
ORGANIZING COMMITTEE MEMBERS
LAISON
Schedule
Highly configurable block with optional auditoriums and threads
May 25th-27th, 2022
Apollo Theatre
Main Conference
May 23-24th 2022
Convitto Palmieri
Tutorial Date
May 23-24th, 2022
erggergergerg
Convitto Palmieri
Workshop Dates
Registration
Hurry up and get the Early Bird tickets while they are available

Full-Registration (IAPR member)
Regular seating
Free snacks
Regular badge
Register now
Hot!
Full-registration (non member)
Front seats
Free snacks
VIP Badge
VIP lounge access
Register now
Empty. Edit page to add content here.
TESTIMONIALS
Esse maxime tempore maiores laboriosam nobis, aut cum quidem est ab ipsam soluta voluptate totam quibusdam quo neque
Illo repellat dolores laudantium quos, velit, reprehenderit veniam accusamus neque laboriosam tenetur aut quaerat, doloribus autem facere
Recusandae minima similique rem. Neque quisquam, blanditiis cum, ex ullam obcaecati beatae nobis quos, officia rerum, exercitationem ducimus totam!
Gallery
check our previous conference photos

Location
881 7th Ave New York, NY
info@ventcamp.com
(518) 457-5181 10001
7:30 - 22:00